---
Activities
---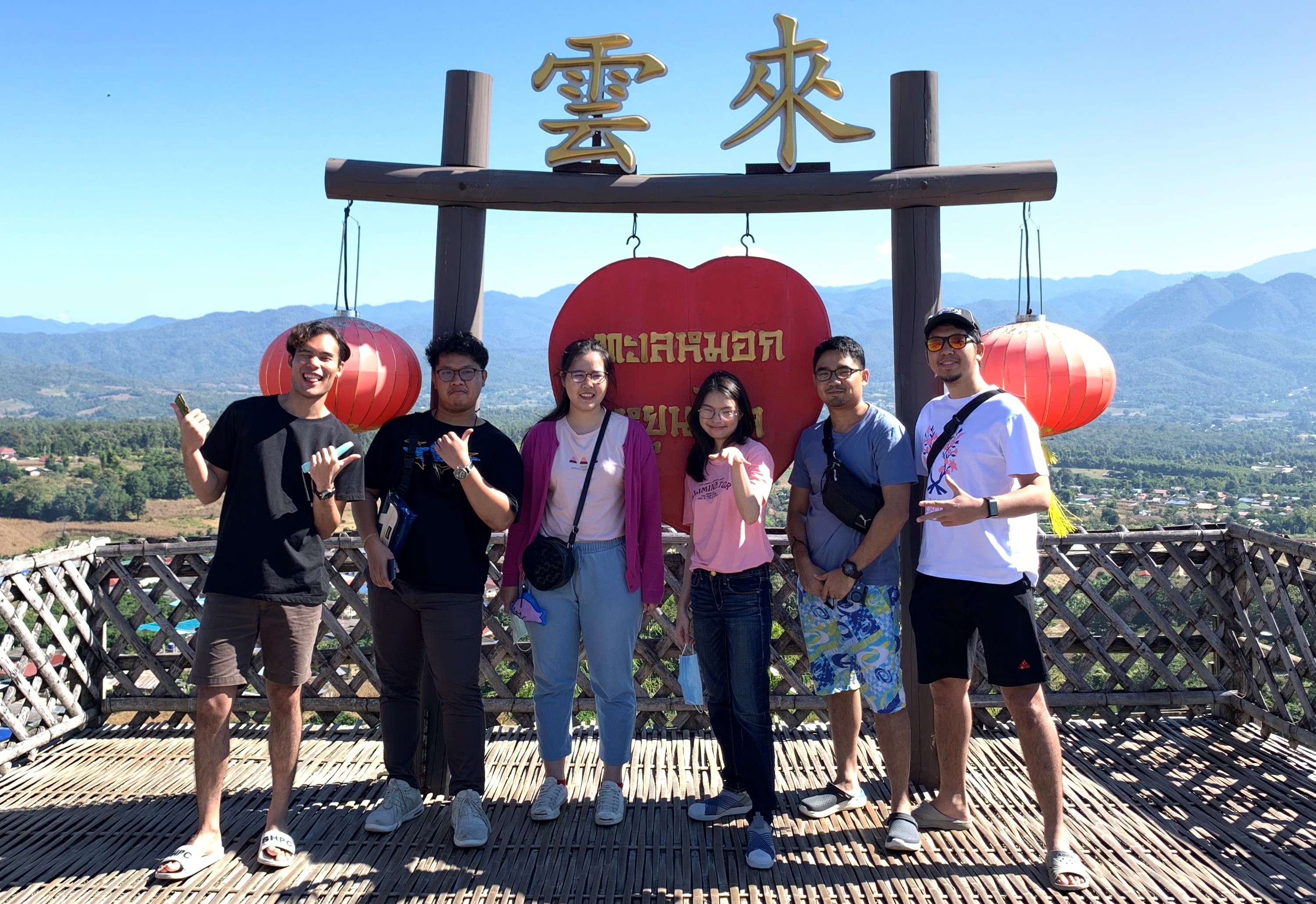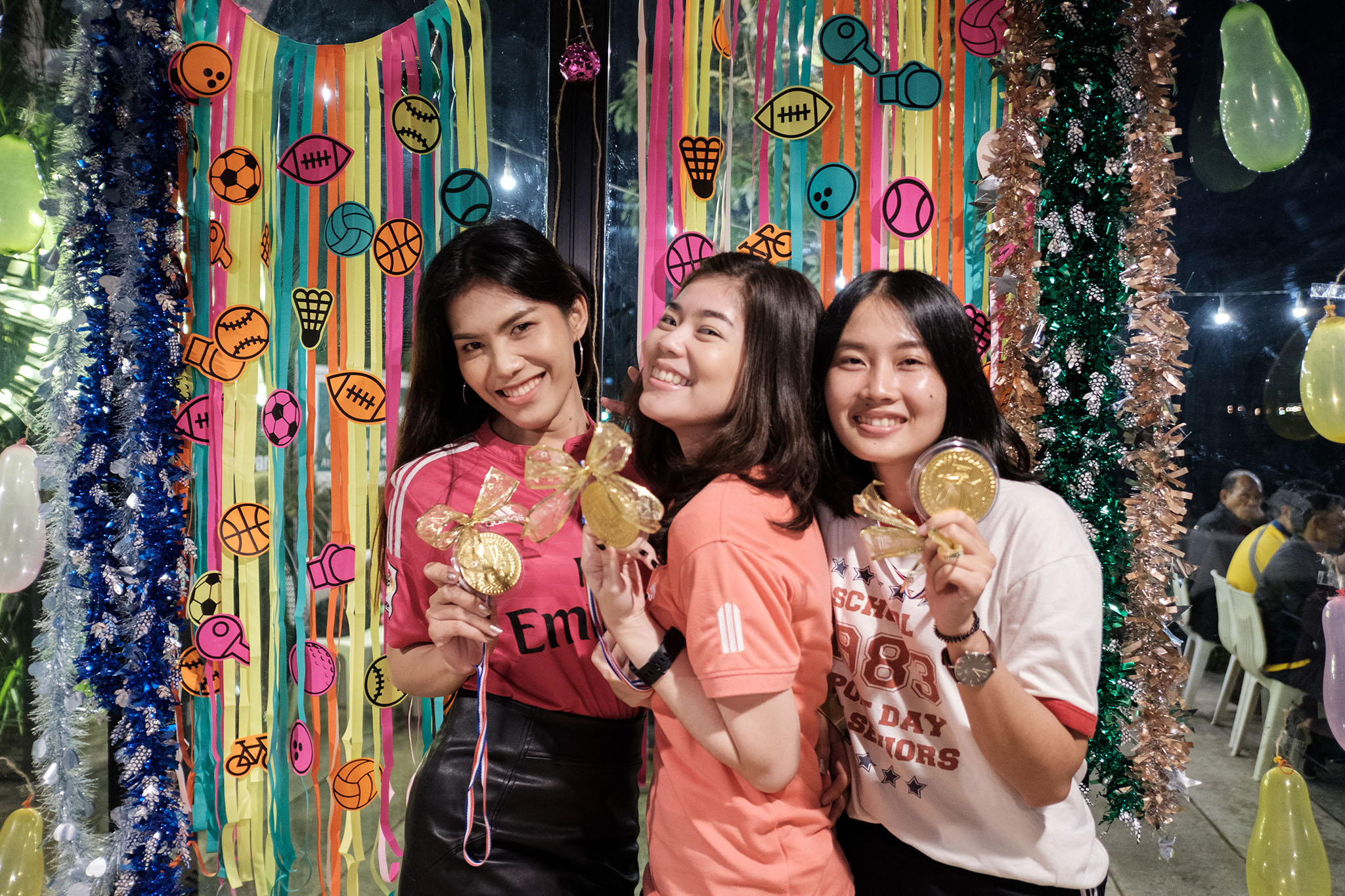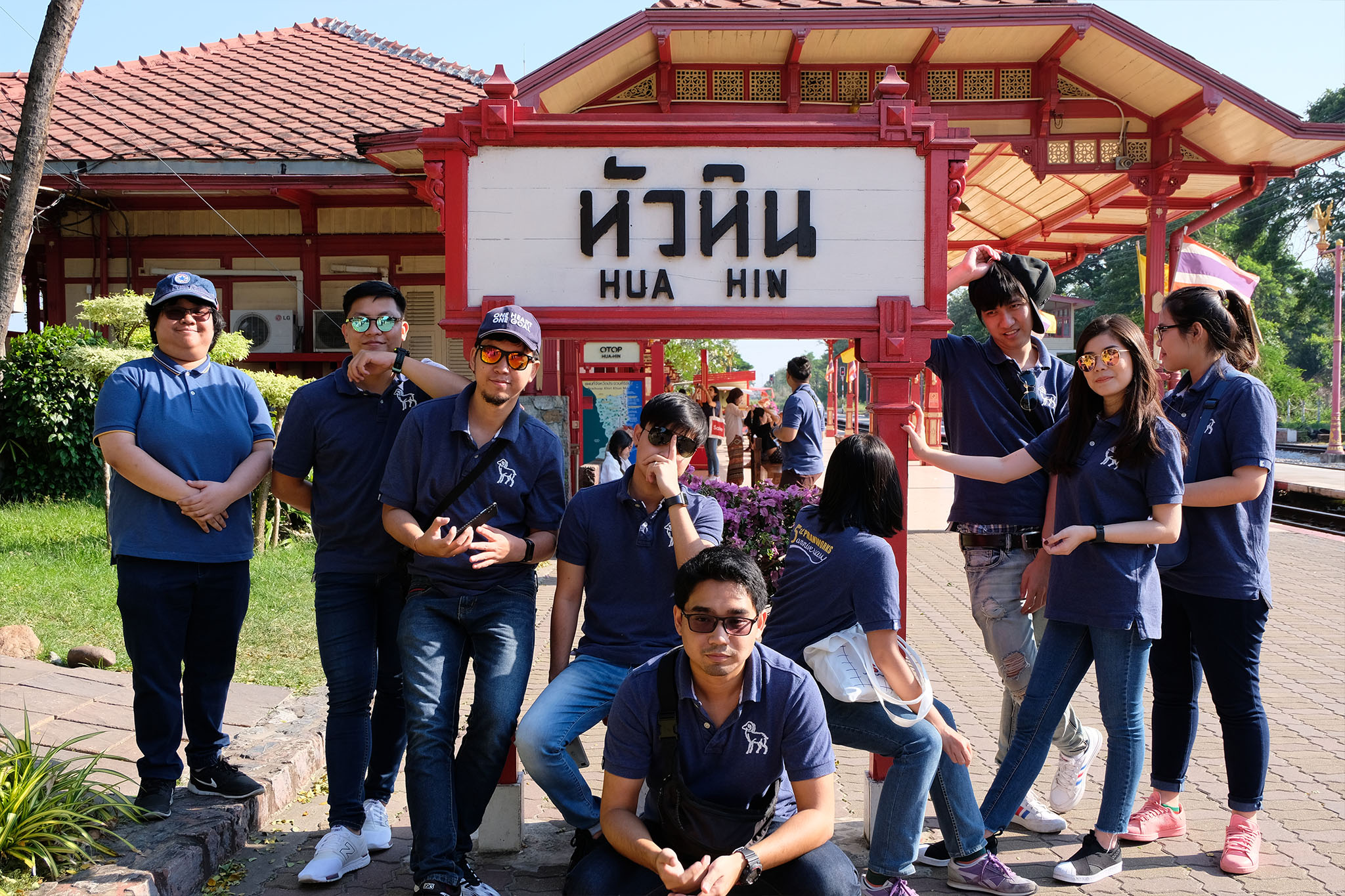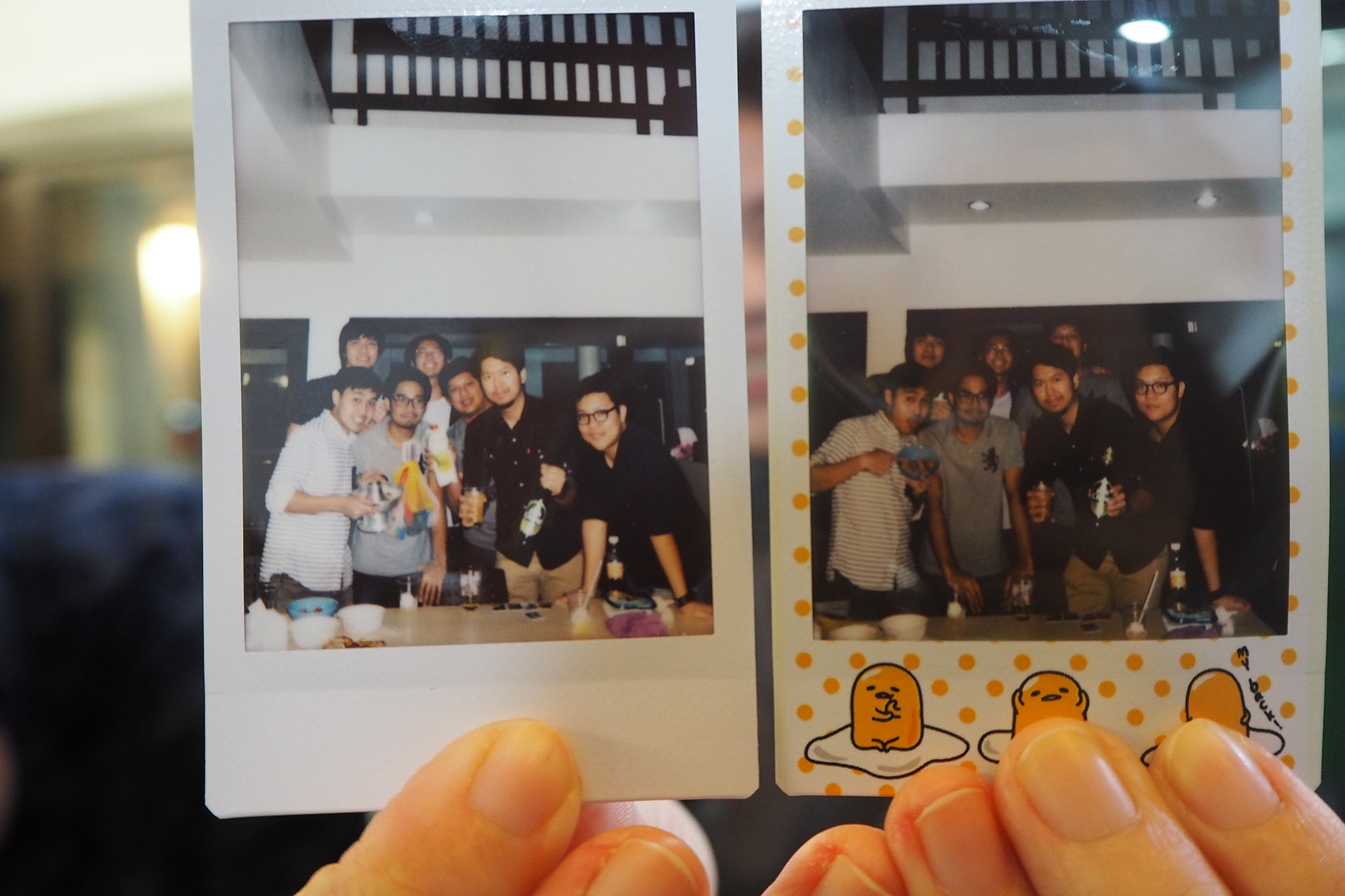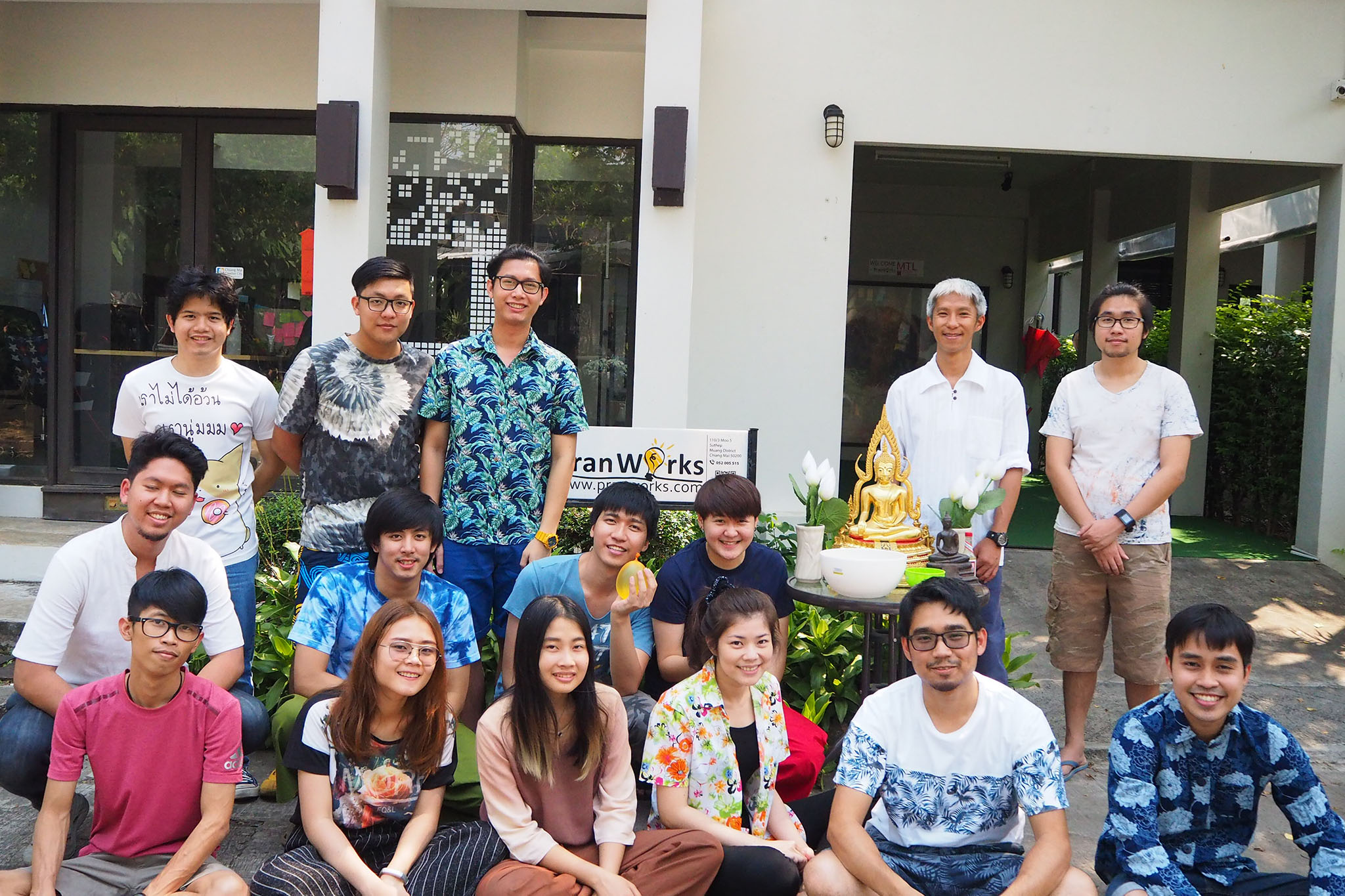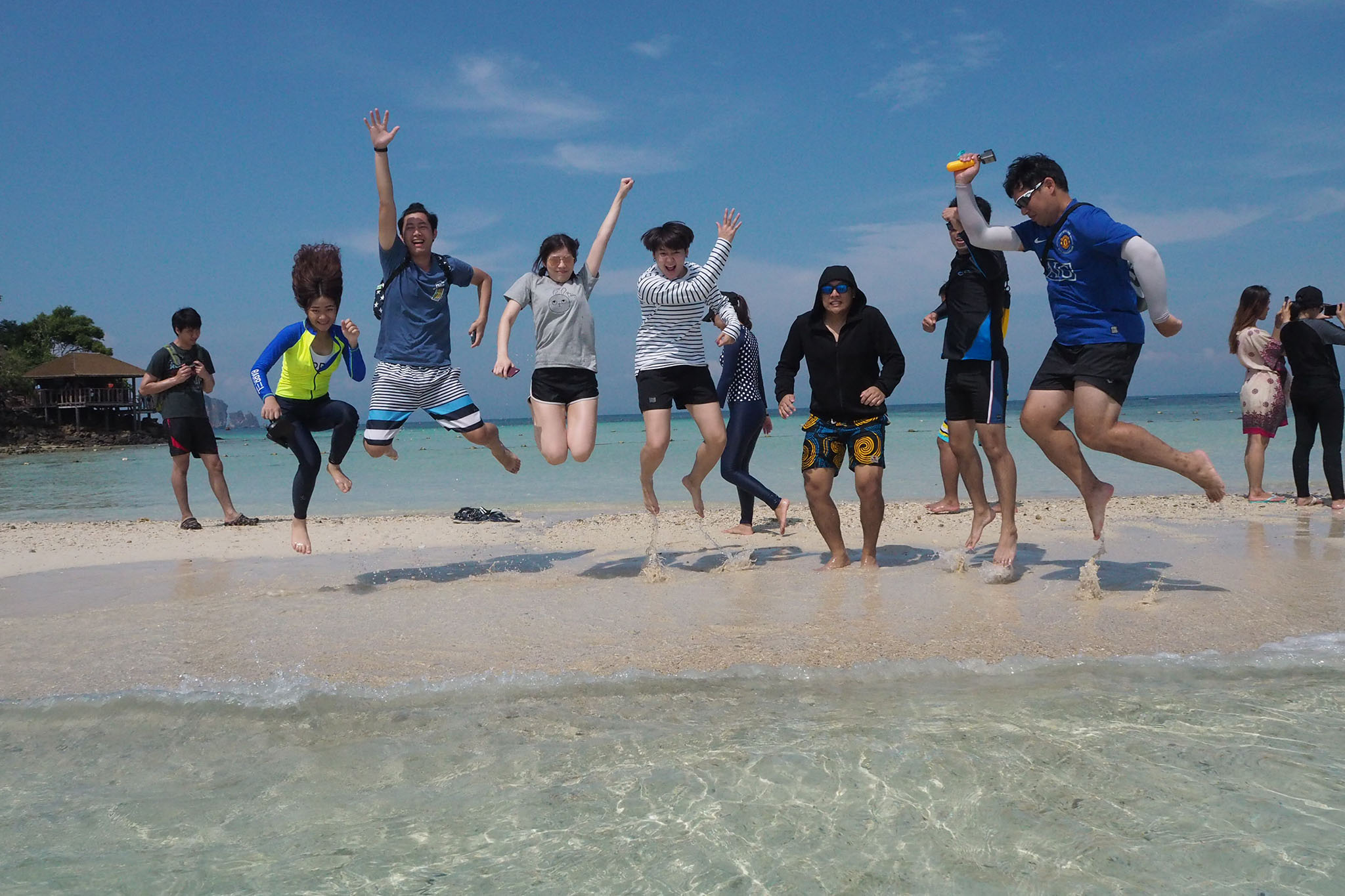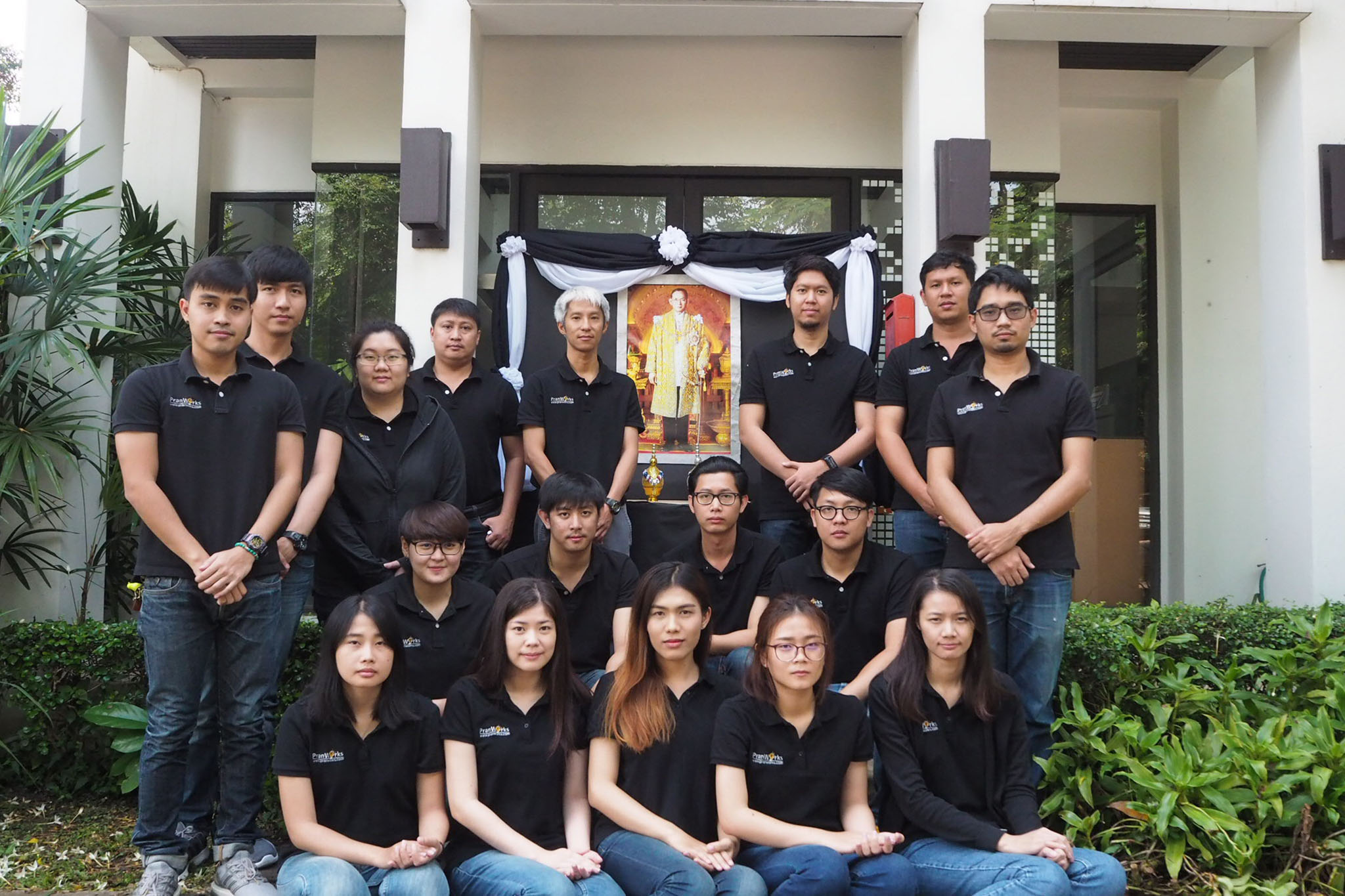 A Farewell to HM King Bhumibol Adulyadej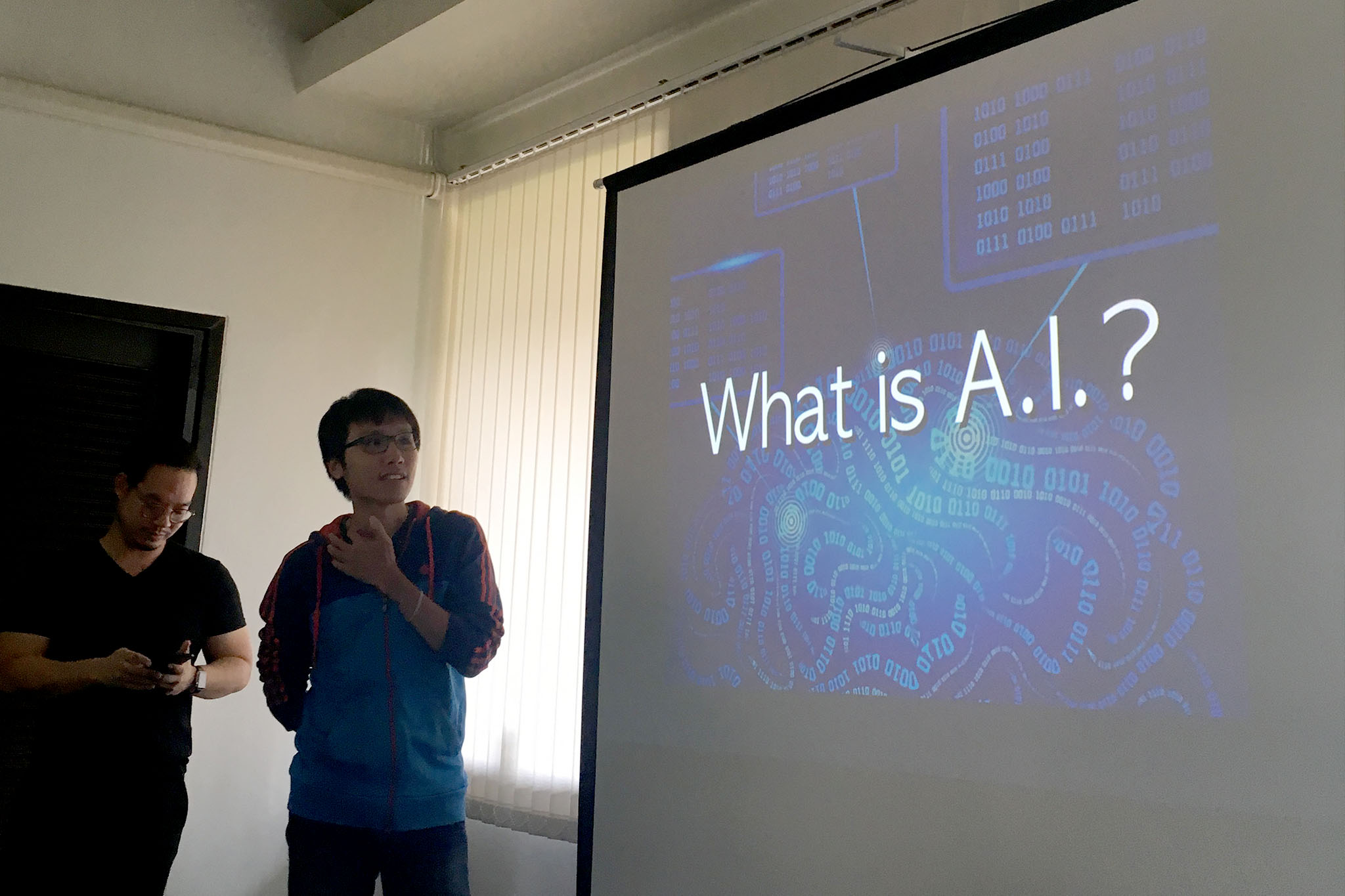 Pranworks x 20Scoops
Tech Sharing from 20Scoops.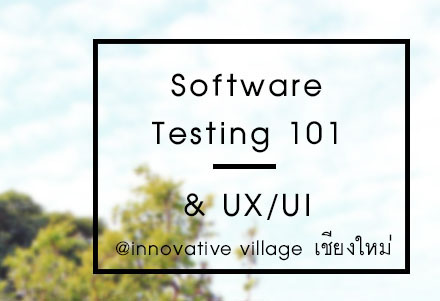 Software Testing 101 and UX/UI Design
A one-day software testing workshop by QA expert and Agile Coach, Prathan Dansakulcharoenkit. It's the single most influential and meaningful experience of our career for our QA team.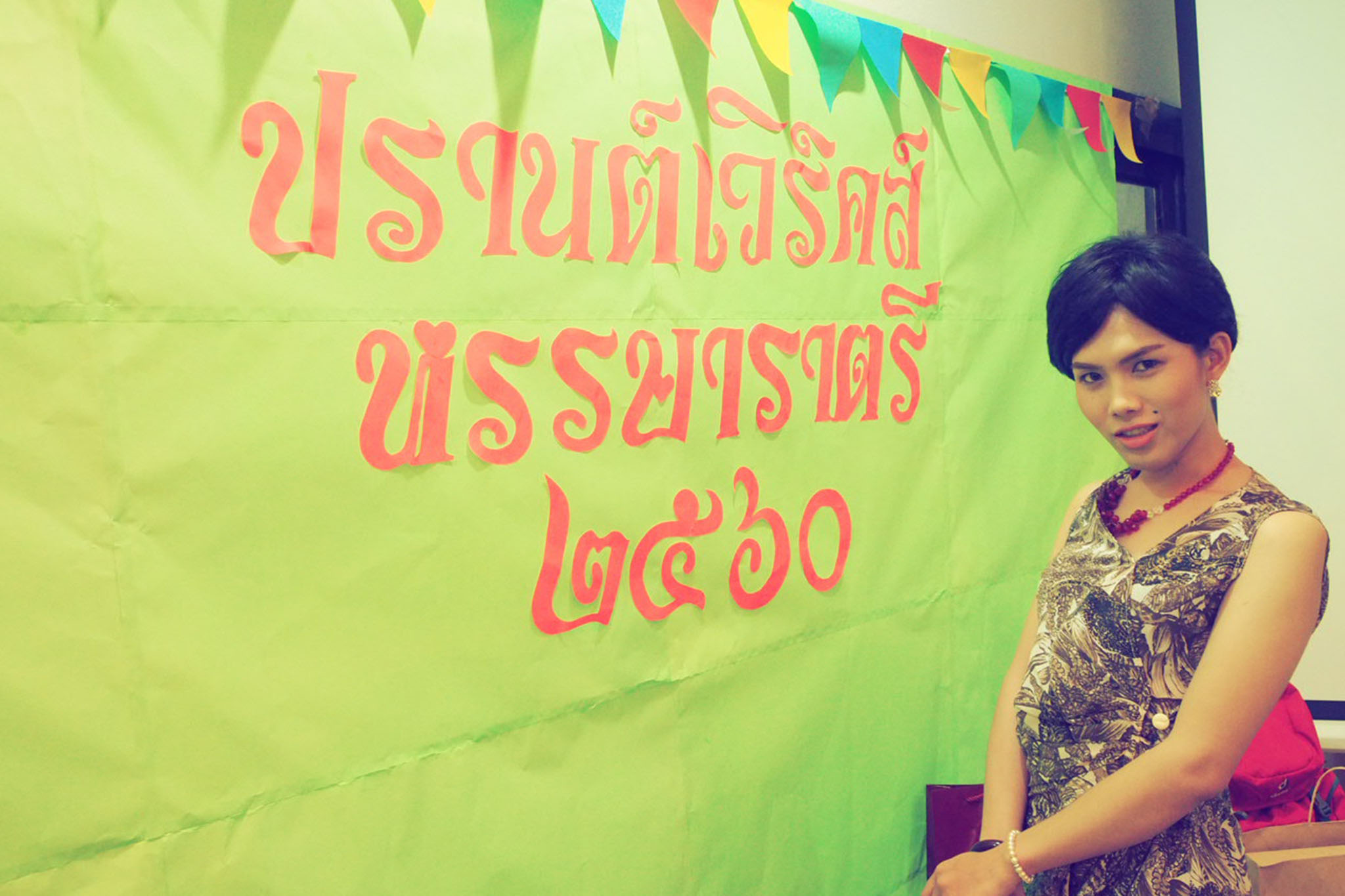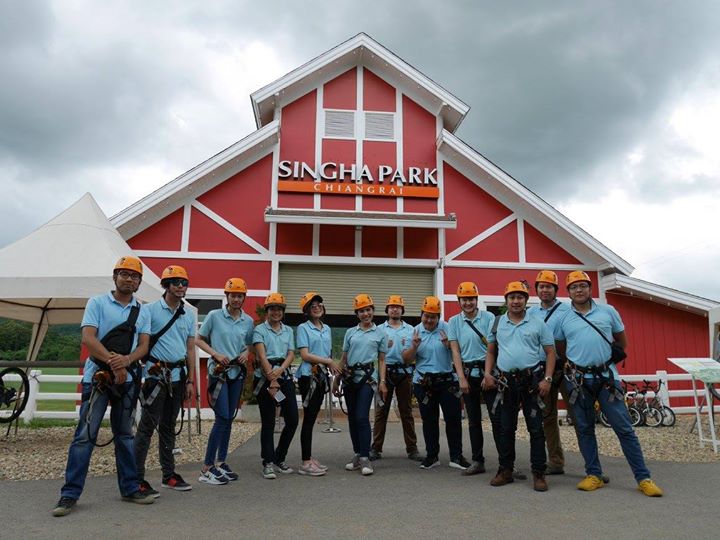 Pranworks 3rd Anniversary
Infusing our energies and testing our physical and mental limit at Singha park and Doi Tung. Having fun and bonding experiences with team building activities.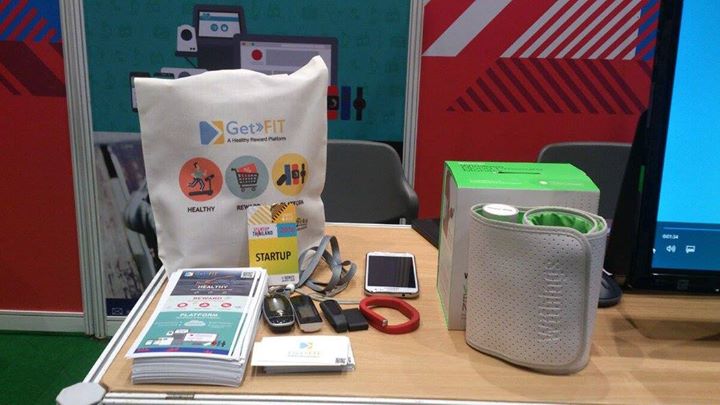 Startup Thailand 2016
It's our honor to be selected to participate in the Startup Thailand Expo 2016 - Thailand's first and largest event of the year specially designed as a powerful platform to promote and unveil over 180 startups by The Ministry of Science and Technology.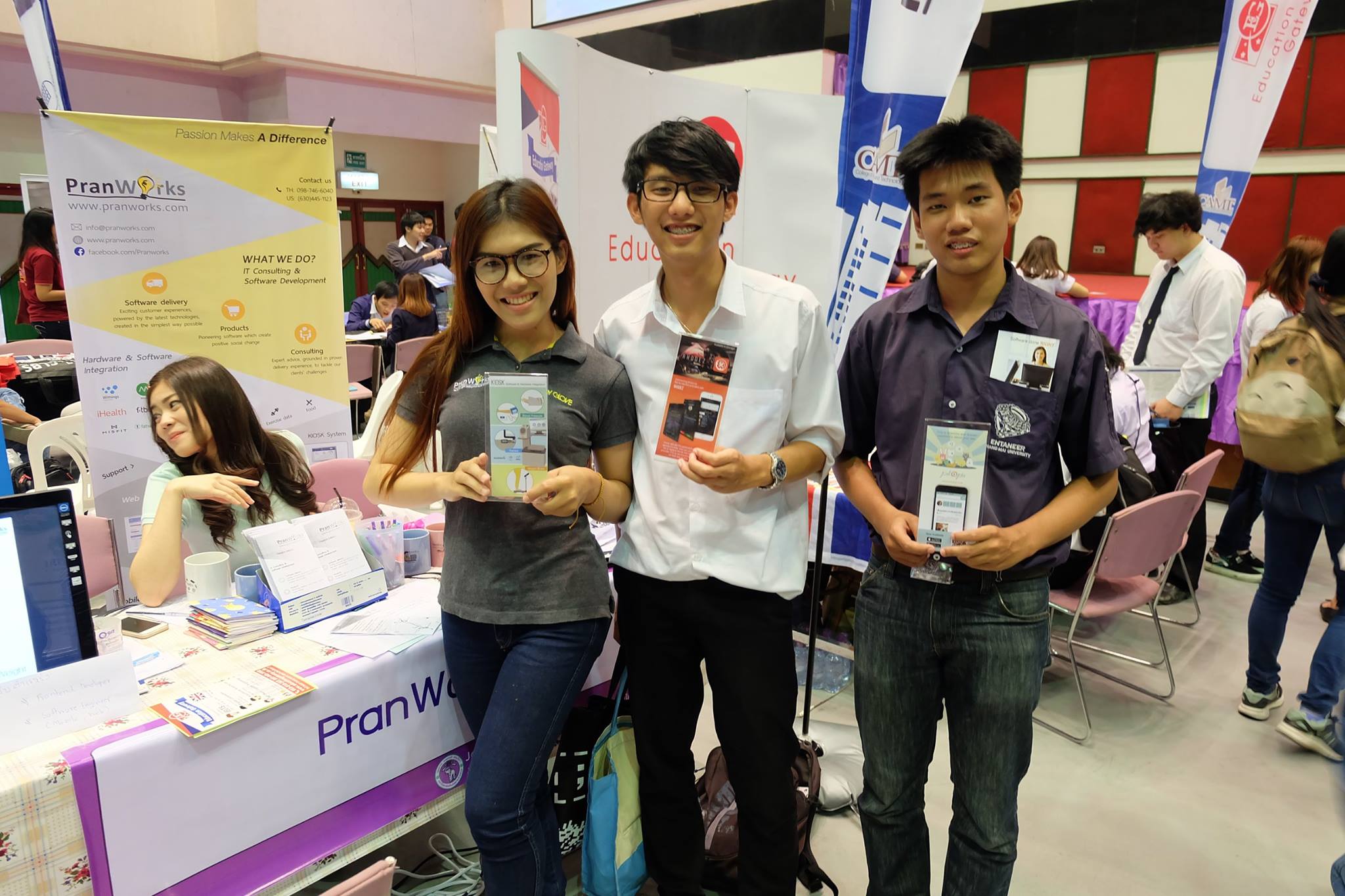 Job and Education Fair 2016
Job & Education Fair 2016 18 - 19 March, 2016 at CMU Convention Center.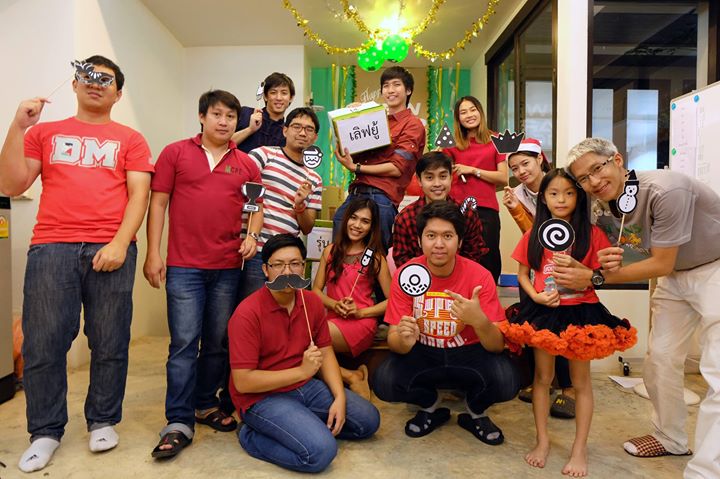 New Year Party 2016
Celebrate new year and our accomplishment with the Red Velvet theme party.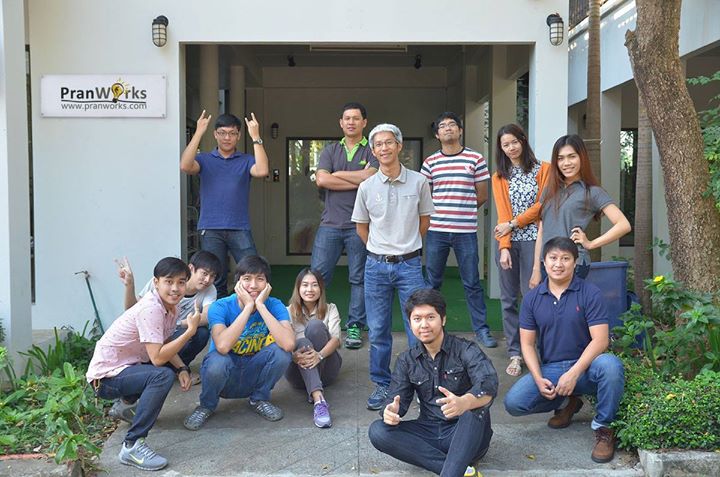 Our new office at Nantakwang
We are growing so we've moved to the new and bigger office at Nantakwang.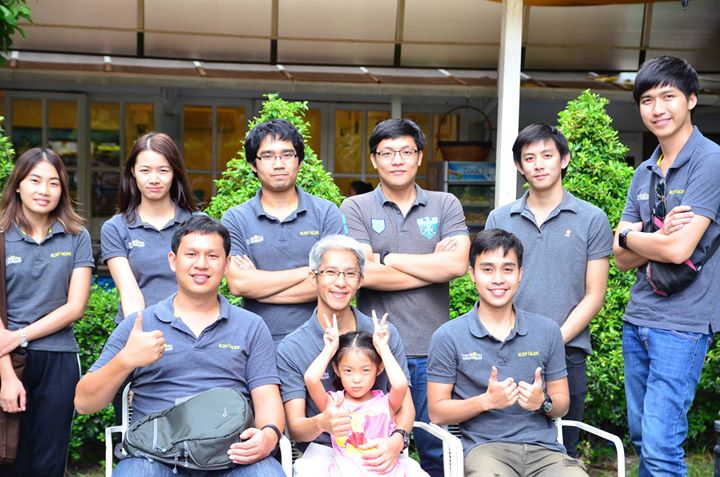 Pranworks 2nd Anniversary
Giving back to our community at Baan Numporn Orphanage. It's time for our fun team building activity thereafter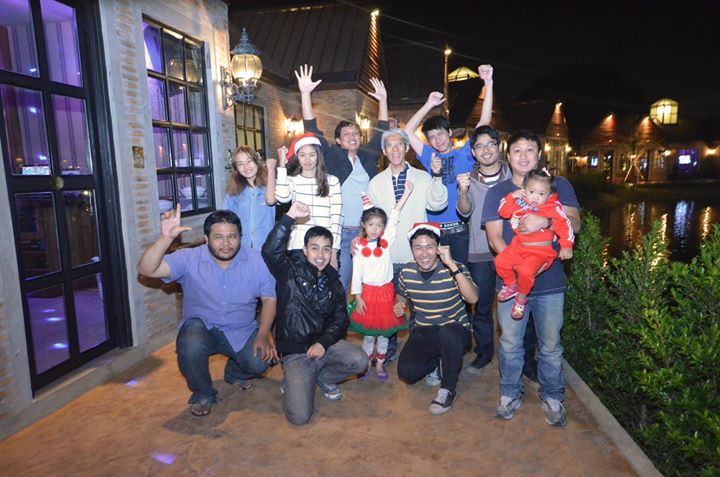 New Year Party 2015
Cheers to a New Year. The best is yet to come.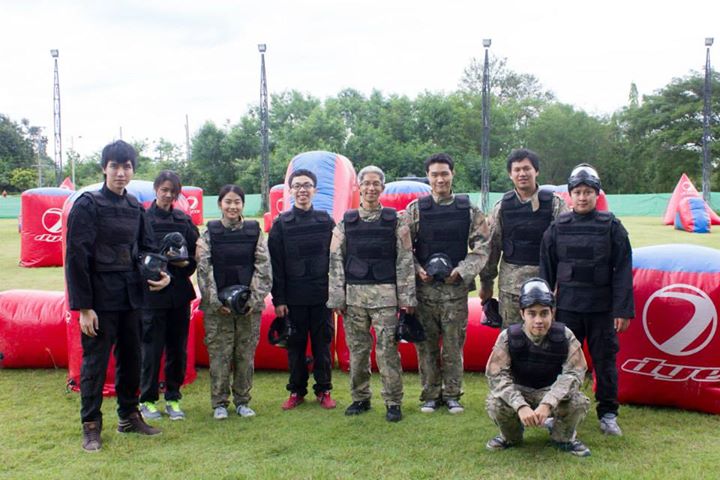 Pranworks 1st Anniversary
Bringing smiles to the kids at Baan Vieng Ping Orphanage, another way to give back to our community. Then heading out for some fun at The Hazard.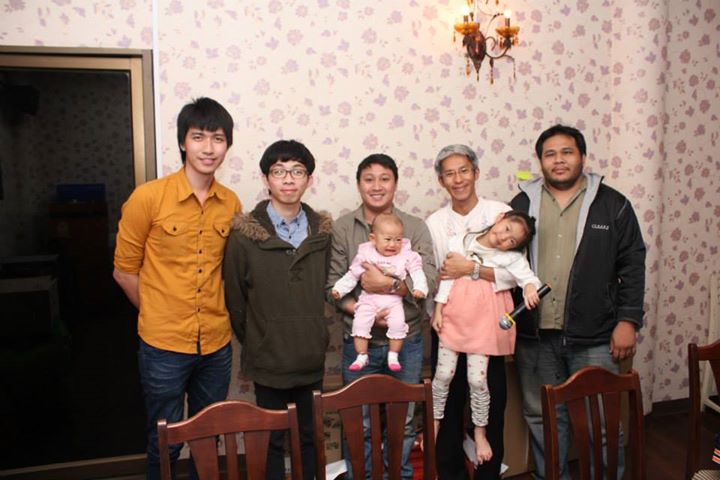 New Year Party 2014
Our fist new year party. Let's welcome the brand new year with smiles.